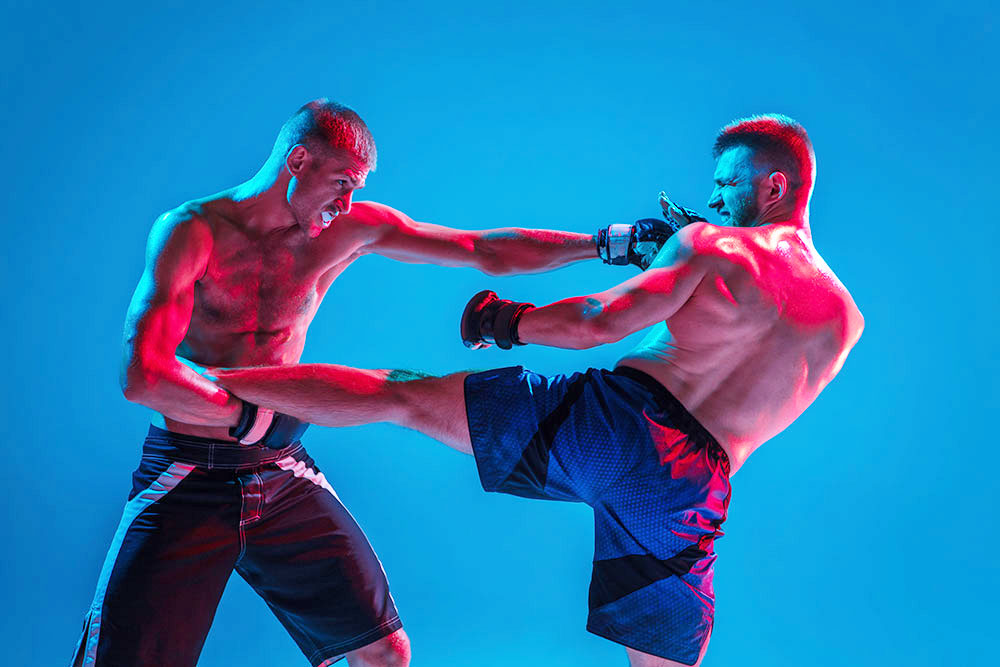 KICKBOXING PROGRAM
Kickboxing is a type of martial arts discipline focused on self-defense that includes elements of kicking and punching. It originated in Japan in the 1960's as a combination of styles such a Karate, Muay Thai and Boxing.
Kickboxing is popular martial arts in USA, many people train kickboxing as a professional full-contact sport. There are lots of tournaments around the country with great competitors. In the 1990's it gained so much popularity that positioned the sport as the discipline of choice for the general public and many gyms were opened and filled up across the country.
PHISYCAL BENEFITS
There are many benefits for using kickboxing as a form of aerobic exercise. Kickboxing incorporates rapid movements, kicks and punches, that increase the heart rate up that result in burning calories and improving cardiovasular fitness.
In addition to the cardio benefits, kickboxing also provides strenght benefits. By using the muscle groups on the chest and back to throw punches, wearing boxing gloves that weigh over a pound and constantly keeping the arms up, you will gain strenght on the upper body. Practioners also develop strenghth on the legs and core because of the kicking motions at a fast pace.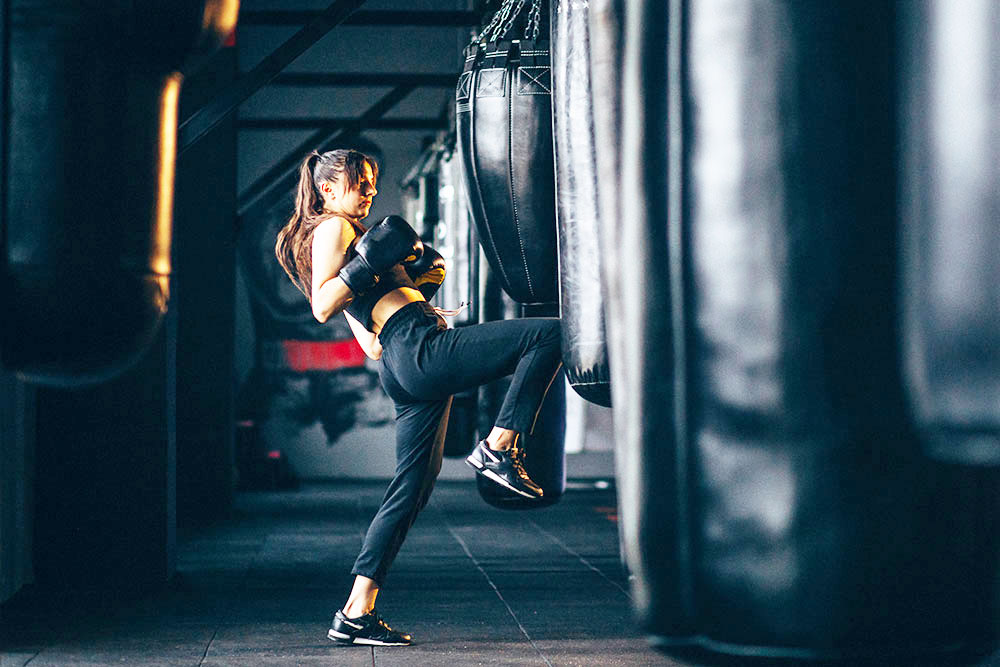 REVIEWS
Great Place. Great Atmosphere

- Captain Diaz

I am proud to be part of the FMA school and you would be too.

- Barbara Alayon

Sensei Kevin and Sensei Bill along with the rest of the staff do an amazing jobs with the kids, I am overly pleased. - Melissa Mendez

Great place for family and young adults to learn selfdefense.

- Jessell Bassett

Great adult program, the exercise and self-defense is out of this world.

- John Joseph Borgo
Family Martial Arts Academy
Phone: (786) 337-KICK(5425)
Fax: (305) 328-9632
E-mail: kevin@miamikarate.com
Address: 9835 SW 72 Street, Suite 213 Miami, Florida 33173