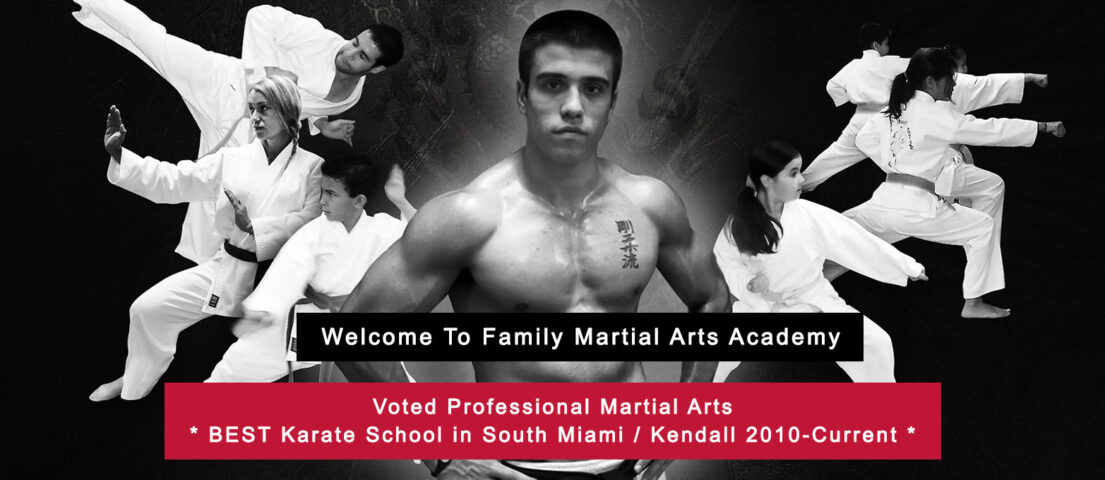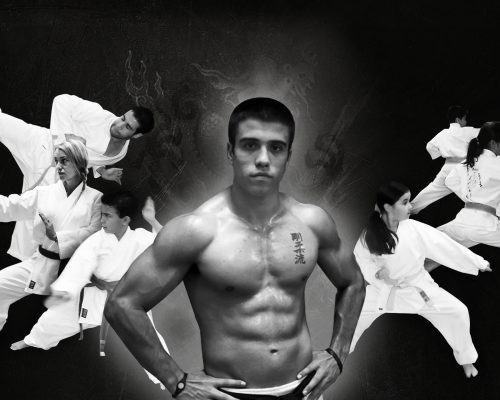 Voted Professional Martial Arts
* BEST Karate School in South Miami / Kendall 2010-Current *
Karate, Kickboxing, Jujitsu, Women Only Bootcamp. Since 1996, Family Martial Arts has been a leader in the Martial Arts Industry. We were in the forefront of developing our Little Dragons Classes(4-6 year olds), and we are still constantly innovating, such as our Women Only Bootcamp and Martial Arts Class. We are constantly working on making the most exciting and best workouts for all genders and ages.
Take Advantage of Our Online Specials
COVID Safe Martial Arts Instructor Certification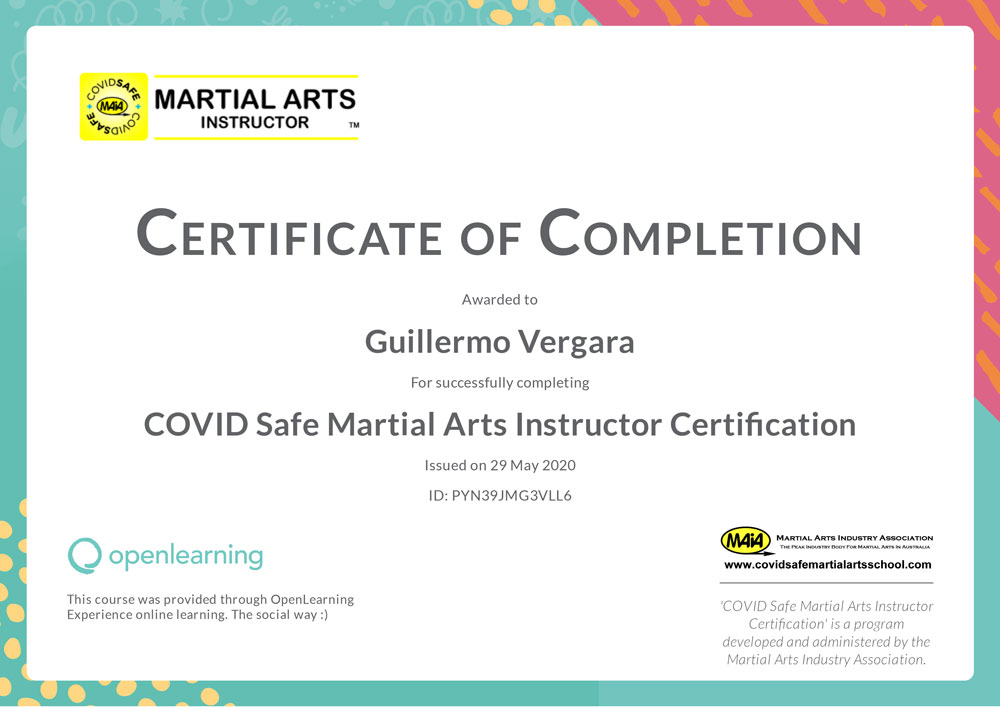 OUR MAIN PROGRAMS INCLUDE
Private Classes Available – IN HOME OR AT STUDIO
Same great training in the comfort of your home or a private environment in our Dojo.
KIDS
ADULTS
FAMILY-GROUPS
SMALL-GROUPS
How did F.M.A. become the Best Martial Arts School in Miami?
Our classes focus on 4 integral parts of mental development for Martial Arts training
Here in Family Martial Arts Academy, we also focus on the 4 Basic Fundamentals of Martial Arts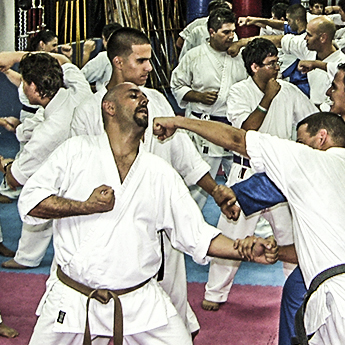 Atemi
Striking Techniques – We teach Karate / Tae Kwon Do style striking and kicking, along with a Major Emphasis of Boxing, Kickboxing, and Muay Thai.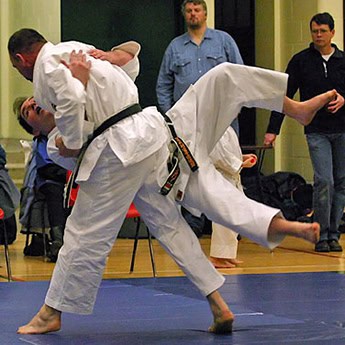 Nage Waza
Throwing Techniques – At Family Martial Arts, our students learn tradition Karate and Judo throws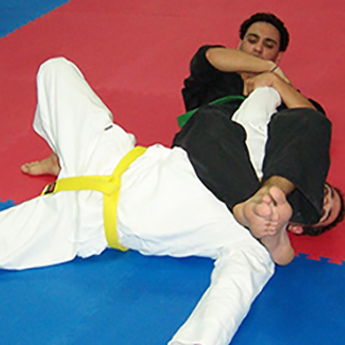 Ne Waza
Ground Techniques – Our students learn Grappling, Wrestling, and Jiu Jitsu techniques.
Goshin Jitsu
Self Defense – We teach all types of Self Defense from women's defense (rape prevention) to gun / knife disarmament.
What Others Are Saying About Us
Betty Cisneros Tortolero
2021-05-27
The Best Dojo! The Best Sensei! We really love it! 100% Recommended!
Great instructors. They all work very well with the young ones. All the sensei's are wonderful and know their sport. Whether you are a beginner or a black belt I really think these guys can take you to the next level!
JULIA FERNANDEZ
2020-06-26
We have been going to this school for more than 5 years. My son started at 5 years old and from the beginning we loved the family environment. Senseis are very knowledgeable and teach important values. The competition team is always one of the best in all tournaments. Highly recommended for kids all ages.
Melissa Fernandez
2020-06-08
Wonderful dojo, very family oriented and great classes for all ages.
Richard Mendez
2019-11-14
I am a student and I really enjoy the classes and the atmosphere
MIDTOWN TOWING
2019-05-31
Love this place!! Great atmosphere, friendly people and a very clean facility. The instructor is dedicated and truely expirenced in the art. I very much recommend this place from my personal expirience.
Victor Herrera
2019-01-15
Two of our 3 kids (7yo and 5yo) have been at this school for about 2 years. The instructors are committed, the facility provides adequate space for training, and they go out of their way to make sure your child is progressing while making them accountable. We're looking forward to our youngest starting in a few years and having all 3 as part of the program. -Victor & Guita

READY TO TAKE THE FIRST STEP?
You may visit us in our Miami Dojo, or you can fill out the form below