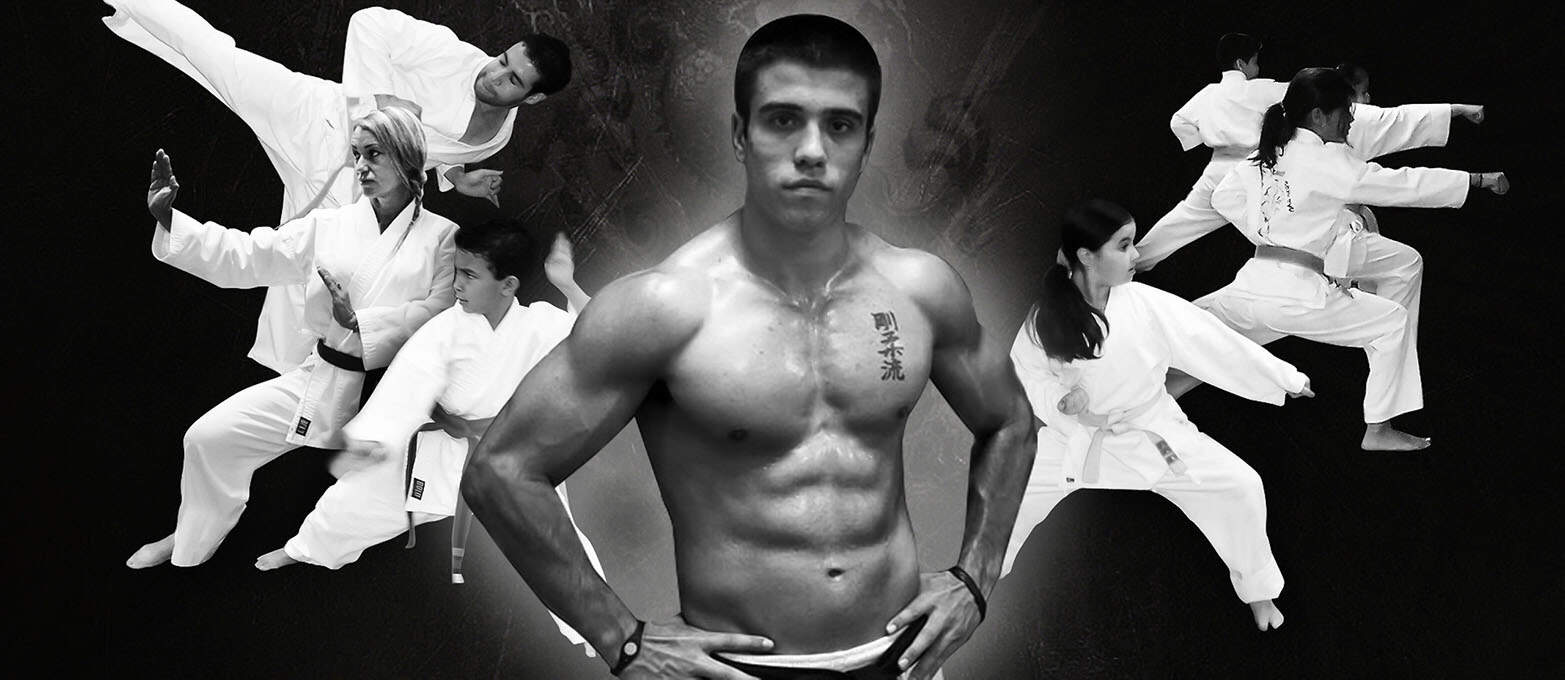 Welcome To Family Martial Arts Academy
Voted Professional Martial Arts
* BEST Karate School in South Miami / Kendall 2010-Current *
Since 1996, we have been training our students in the style of Goju-Ryu Karate. We have our dojo located in Miami / Kendall. The main focus of our programs is to help our students develop self confidence, become physically fit, learn discipline, and above all, to be able to defend themselves.
OUR MAIN PROGRAMS INCLUDE
Are you ready to become a Karate Master?
How did F.M.A. become the Best Martial Arts School in Miami?
Our classes focus on 5 integral parts of mental development for Martial Arts training
Discipline
Determination
Focus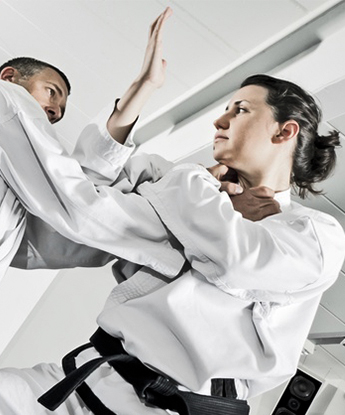 Here in Family Martial Arts Academy, we also focus on the 4 Basic Fundamentals of Martial Arts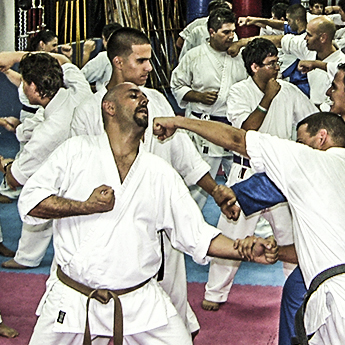 Atemi
Striking Techniques – We teach Karate / Tae Kwon Do style striking and kicking, along with a Major Emphasis of Boxing, Kickboxing, and Muay Thai.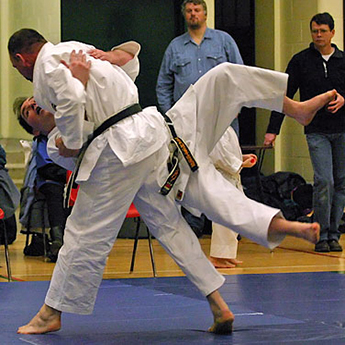 Nage Waza
Throwing Techniques – At Family Martial Arts, our students learn tradition Karate and Judo throws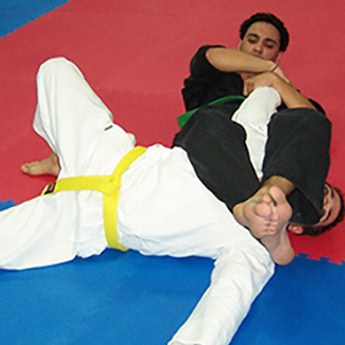 Ne Waza
Ground Techniques – Our students learn Grappling, Wrestling, and Jiu Jitsu techniques.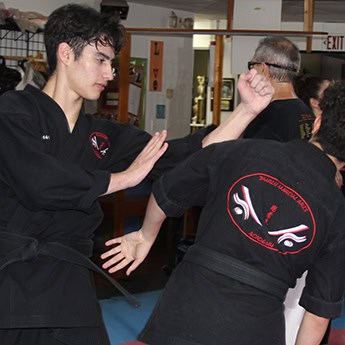 Goshin Jitsu
Self Defense – We teach all types of Self Defense from women's defense (rape prevention) to gun / knife disarmament.
What Others Are Saying About Us
Great adult program, the exercise and self-defense is out of this world

Great place for family and young adults to learn selfdefense.

Sensei Kevin and Sensei Bill along with the rest of the staff do an amazing jobs with the kids, I am overly pleased.

I am proud to be part of the FMA school and you would be too.
READY TO TAKE THE FIRST STEP?
You may visit us in our Miami Dojo, or you can fill out the form below
** 1st Month - $99 + FREE UNIFORM **
** PRIVATE CLASS - 65% SAVINGS **